LOOK NO FURTHER THAN BCL FOR ALL YOUR PRODUCTION EQUIPMENT HIRE NEEDS
BCL Production Services has an extensive range of production equipment for hire, everything from video switchers, audio equipment to lighting gear. We have what you need to make your next event go off without a hitch. Our highly knowledgeable staff can help you with all your questions and assist you to find the right equipment and staff to meet your production requirements.
You can also download our latest price list below but you should contact us if you are hiring more than one item so we can supply you with a package quote. If you are chasing a user manual for an item you have hired please go to our download page.
For Event Equipment Hire in Brisbane, Sydney, Melbourne, Gold Coast, Sunshine Coast – or anywhere in Australia – call us today on 07 3356 7979
Here are a few of our hero products, if you don't see what you need here, feel free to email us or give us a call.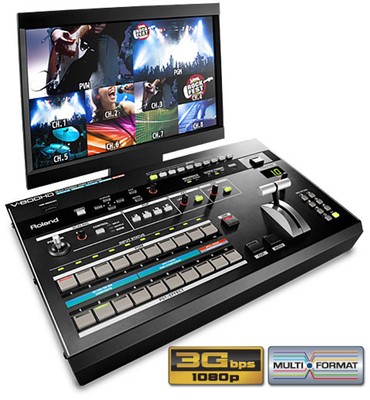 ROLAND V800 HD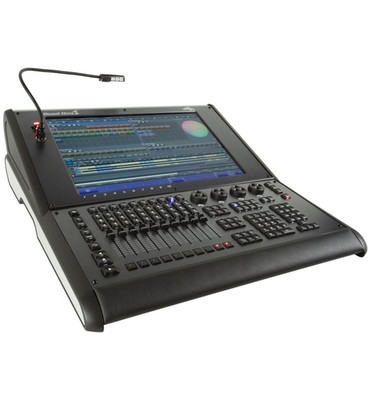 HIGH END SYSTEMS ROADHOG 4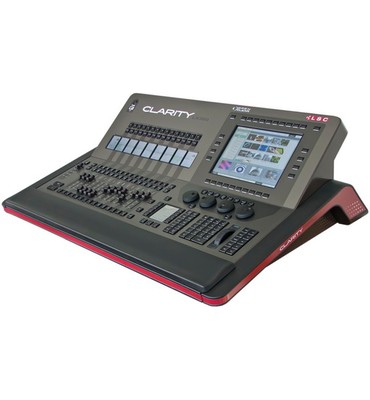 LSC LX 300
BEHRINGER X32
ARKAOS
6.25MM OUTDOOR LED SCREEN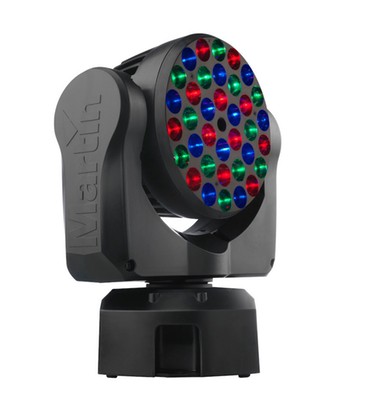 MARTIN MAC 101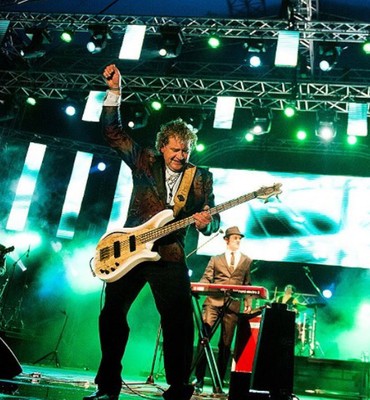 VUEPIX 12MM LED SCREEN
X-BEAM 230